The global disruption of 2020 and 2021 became a matter of life, death, and health to let any "non-essential" employee work from their home. People had to make massive life changes in the blink of an eye and depending on an individual's personality, location, and life circumstances the challenge was received differently.
Data collection and observation began almost immediately. Within just a couple of months there were articles being published about how commercial real estate and offices would become obsolete because organizations were seeing increases in productivity with a 100% remote workforce. As the year wore on, so did the realization by many employees and organizational leaders that the office served a very important purpose – human connection. Collaboration, immersion, tribal knowledge, and organizational culture have a hard time existing within the digital space.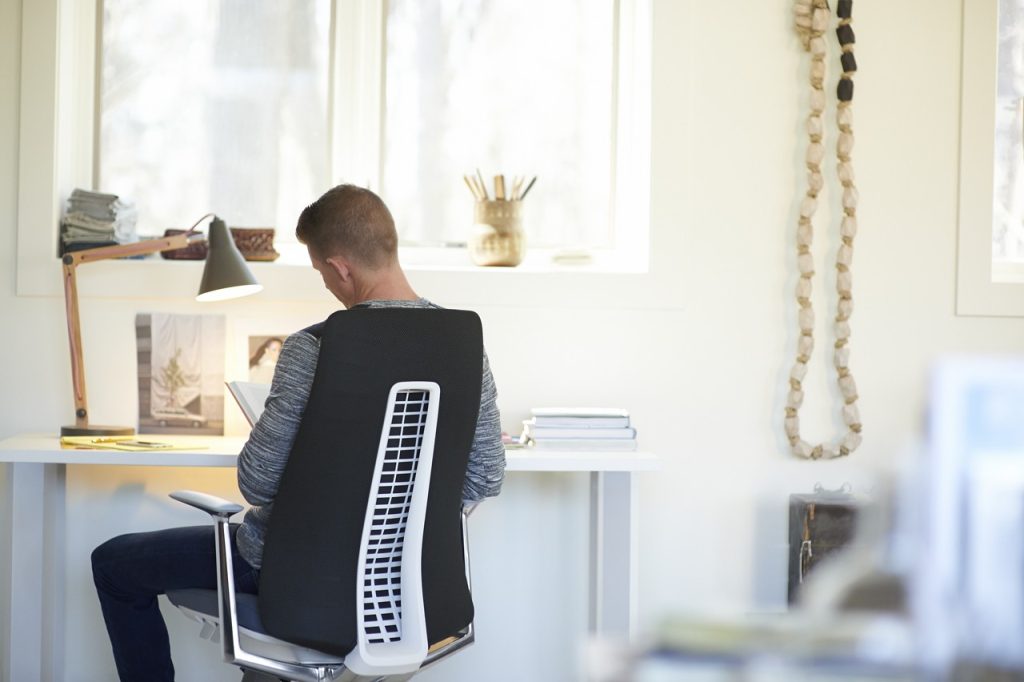 In the early spring of 2021 when vaccines began rolling out and new infections of the virus began to wane, talks of "returning to normal" began to swirl. This set off a firestorm of anxiety and excitement – completely dependent on personality and life circumstances.
For leadership and HR teams this presents a complex challenge. There is an entire spectrum of how individuals feel about returning to an office full time. Regardless of desire to return – or not – to an office environment something highly desirable has been gained through the ability to work remote – flexibility and time. The ability to make doctor appointments in the middle of the day, to catch up on work late at night or early in the morning, or even a lunch break workout session provides a sense of control and work/life balance. Daily commutes can range anywhere from 10 minutes to 2 hours and that time has now been deposited back into the banks of employees and employers alike.

Flexibility was given out of necessity, but taking it away is a bit like putting toothpaste back into the tube. The curtain has been pulled back on a different way of working. For some, this disruption has brought about a happiness that had not before been experienced and for others a return to "normal" cannot come soon enough. The question becomes – how does leadership create reconnection within the vast spectrum of where people feel productive? How can a company bring people back together without potentially losing top talent or productivity?
POE will be doing a series of open-air leadership discussions on the perspectives of reconnection over the summer. Stay tuned for more on this topic in the months to come as we attempt to answer these questions.