Prior to my role as Marketing Director for POE I was on the marketing team at a design/build firm that specializes in financial services. As I have immersed myself into understanding office design and corporate furniture over the past two years, I have made an interesting observation —the paradigm shift that swept retail banking over the past decade is currently happening to the corporate office space.
First, they said the bank branch was dead. Online banking had taken over and new Fintech companies were popping up every week. At conferences I heard speakers talk about how to create a better digital presence because the younger generation would never want or need to step foot inside a branch. What I observed though, was quite different. The company I worked for was being hired to remodel community banks, transforming their oversized legacy branches into community meeting spaces, co-working spaces, and event venues. The branch wasn't dead, it was taking a new shape and functioning differently. I even observed nationwide online banks begin to build new flagship branches in strategic areas because having a physical location provided an opportunity for more meaningful connections with customers and community. The bank branch was never obsolete, it had to undergo a metamorphosis, and there had to be a strategy to support it.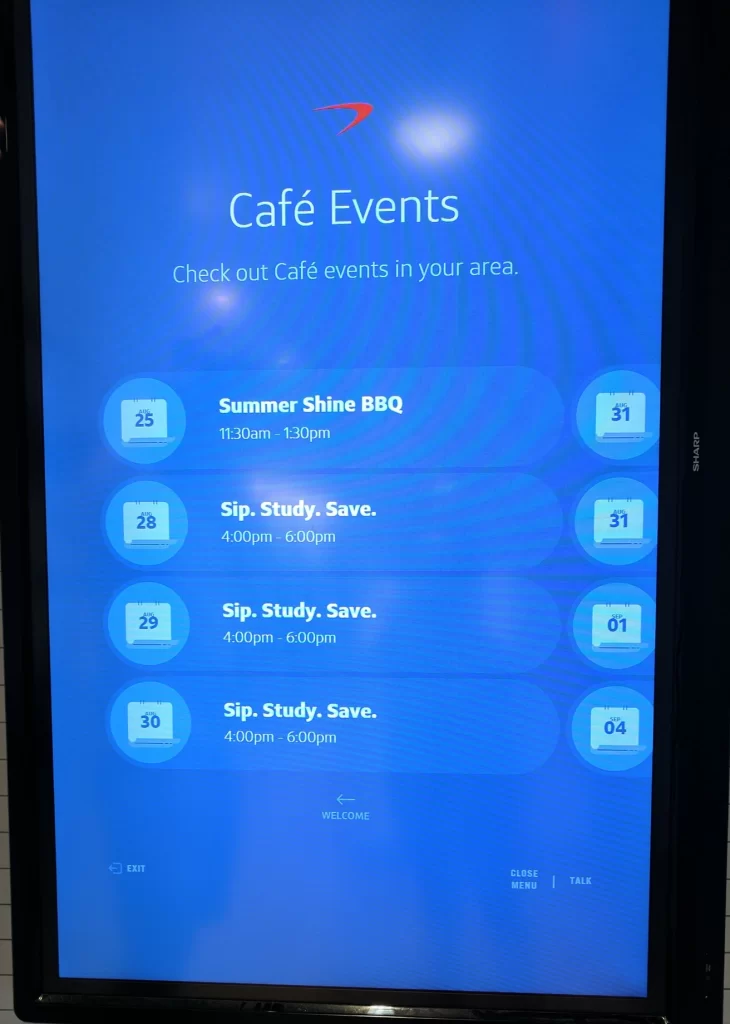 Now that I work for an organization who specializes in workplace planning and solutions, I'm drawing a lot of parallels and seeing articles about how "the office is dead" and "everyone wants to work remote". If I learned anything at my previous job, I know that this is not the case at all. The office space is not dead, it just needs to undergo a metamorphosis. Employers have an opportunity to make their workspace more creative and meaningful. Retail had to embrace the "customer experience", so the corporate space needs to embrace the "employee experience". When organizations make an effort to understand the psychology and sociology around why people want or need to use the corporate office space, then the necessary changes will be made to make the space a highly efficient resource for productivity.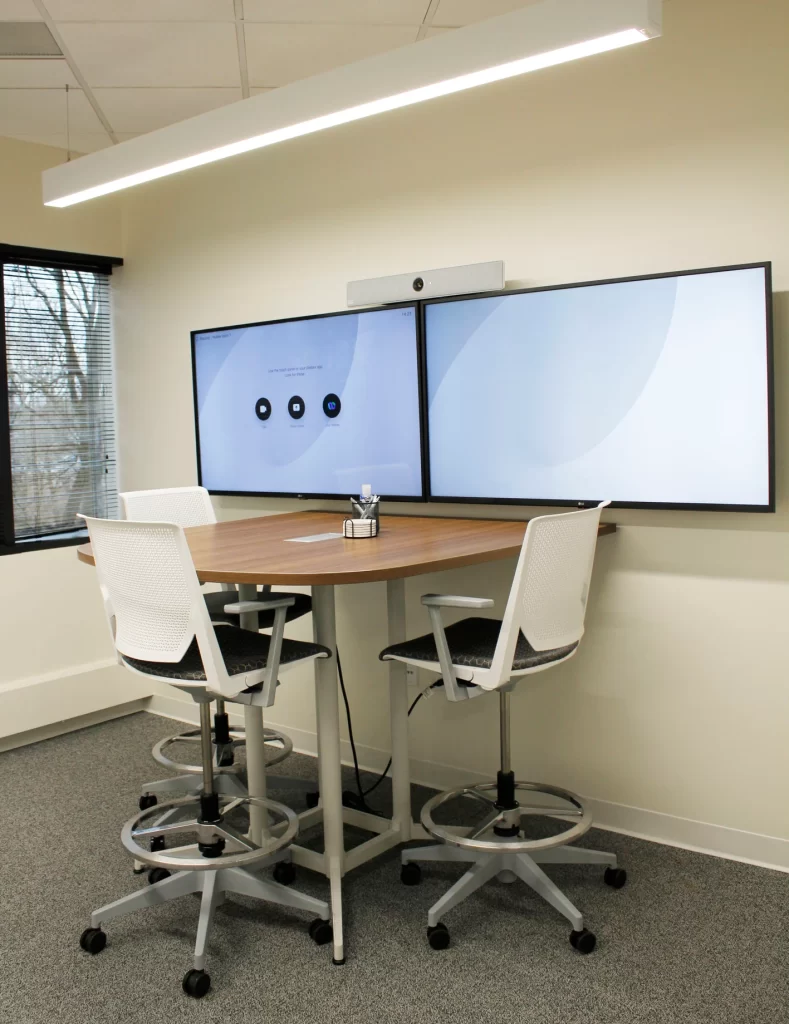 It excited me to see how financial services adapted to a new paradigm, and I am just as excited to see how POE is helping our clients adapt to the shift happening in the workplace. This climate can create fear and uncertainty, or it can spark hope and innovation and if I have learned one thing, the latter is achieved by having an expert partner to guide you through the challenges of change. Contact us if you are ready to metamorphosize your corporate office space.