The topic of Neurodiversity has typically been focused on young people and children, addressing their unique sensory or social needs in the learning environment. Only recently with more attention focused on diversity, equity and inclusion have organizations begun to recognize that there is a need for office space that supports the sensory and social needs of adults.
As the future and purpose of the workplace undergo its paradigm shift, organizations want their space to include places where everyone feels comfortable, safe and productive and this has placed an emphasis on designing "sensory zones". Sensory zones are designed to accommodate a wide range of human emotional and mental needs.
Here is a list of important elements to include in a sensory zone according to P•O•E design intern, Adielynn Hensley.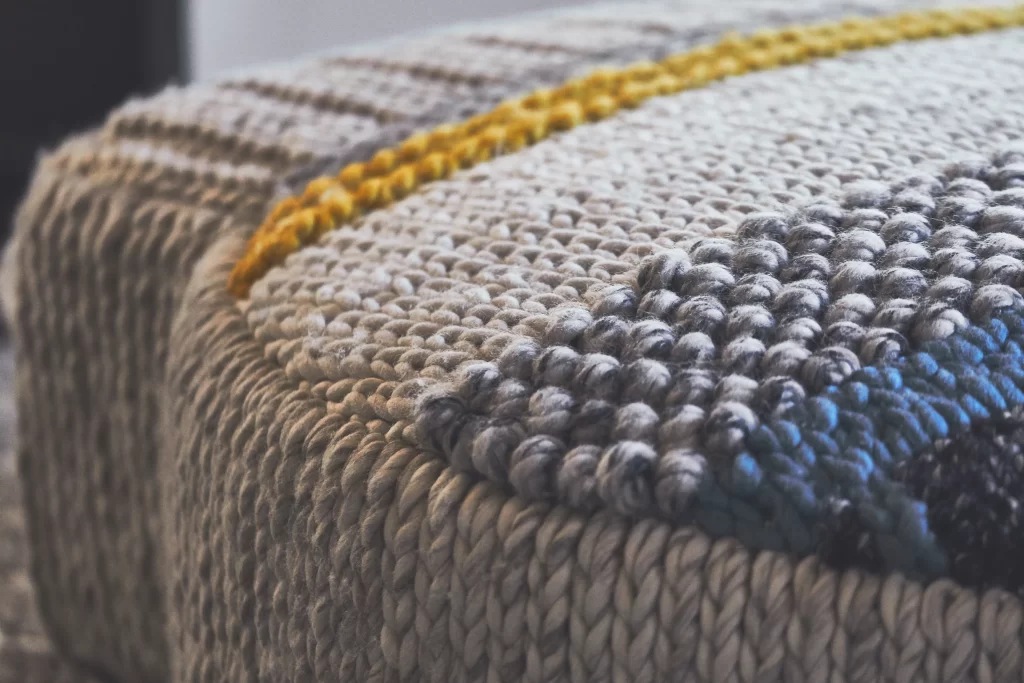 2. Having immediate control over the environment – lighting, acoustics and even furniture – is very important for those struggling with anxiety. This can be achieved by dimmable lamps or pendant lights that are less harsh than overhead lighting in addition to incorporating sound masking. P•O•E has the Haworth Uma light in our wellness room and Adielynn says it reminds her of the sunrise which gives her a sense of calmness and connection to nature.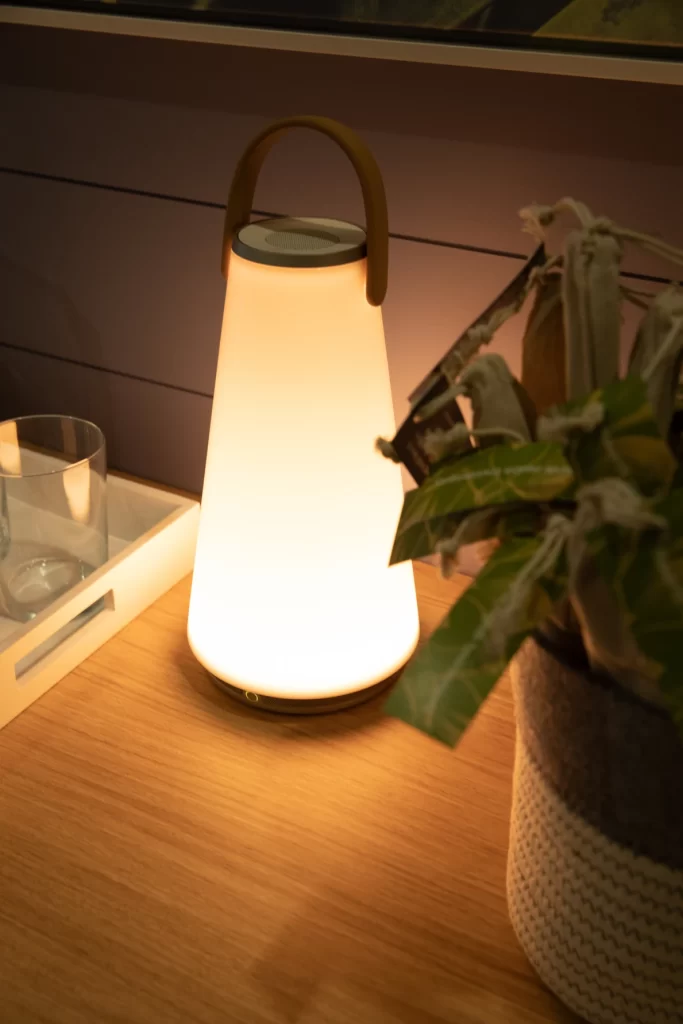 3. Flexibility of posture. Height-adjustable desks have become mainstream, but there are still workplaces that do not give the option of laying down or reclining. Having a space to lay flat and close your eyes (free of judgment) for a few minutes can be incredibly invigorating especially when feeling overwhelmed. Haworth's Cabana Lounge is a stylish, versatile piece that supports many different postures.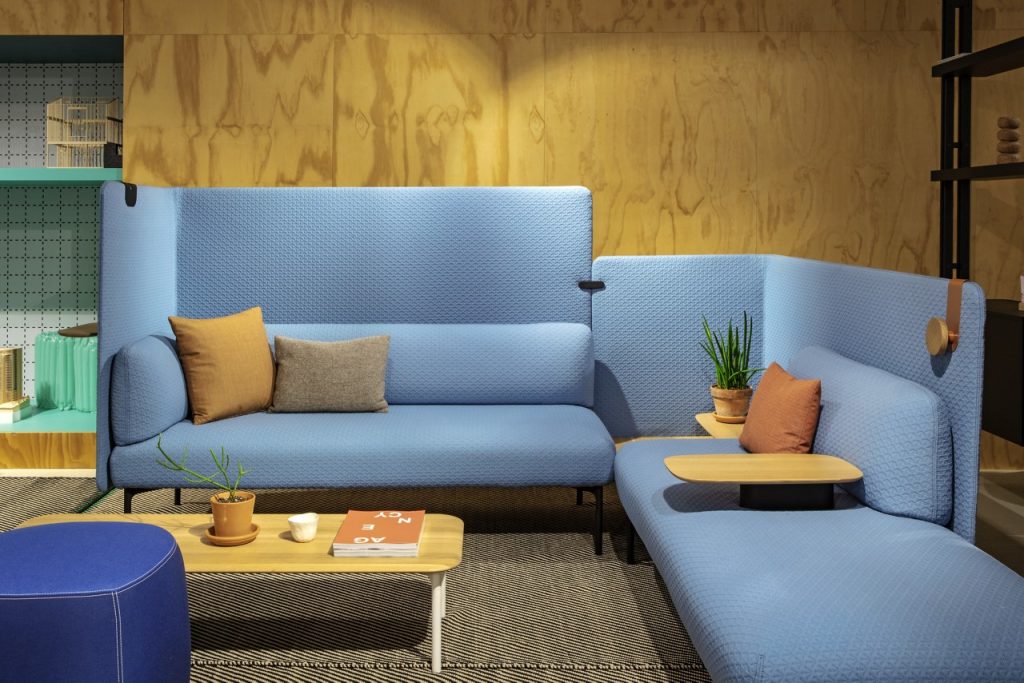 4. Sensory Zones should be buffered by a transitional zone that separates them from high-traffic or group meeting areas that could be distracting or over-stimulating. Buzzispace has some great space separators that double as acoustic panels.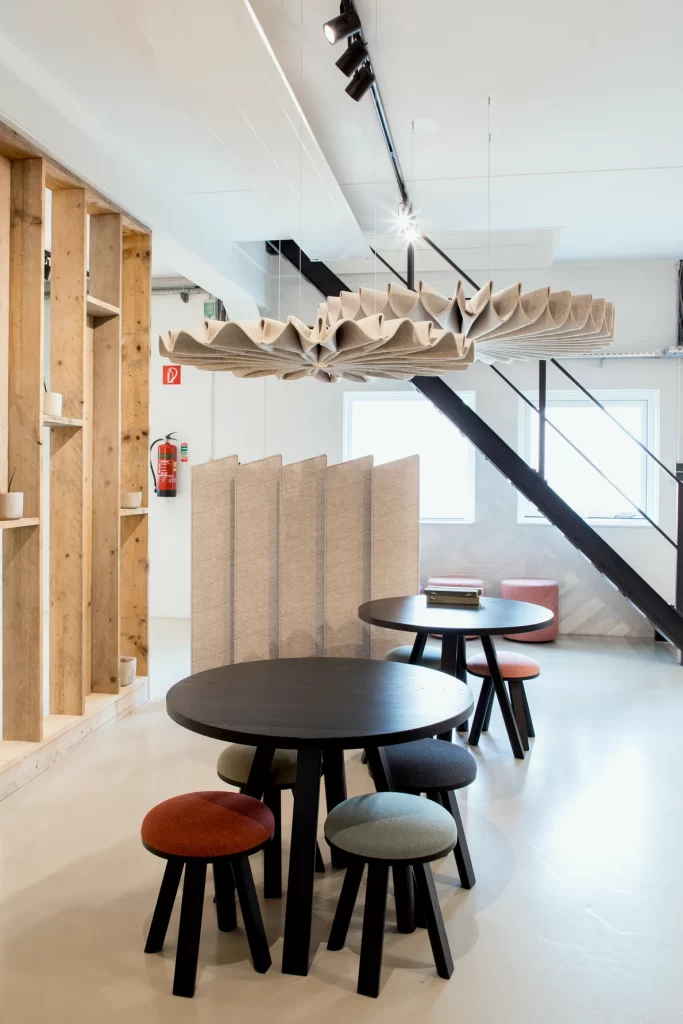 P•O•E believes people should work better and that means helping our clients design a workspace that supports the happiness of the individuals who use it. If you would like to know more about how to create sensory zones in your workplace, please contact us at https://www.poe-inc.com/contact-us.