P•O•E functions as a network of teams that enhances our ability to efficiently serve our clients, foster ownership thinking and problem-solve seamlessly. Each team is accountable to a leadership member who is instrumental in facilitating a people-centered culture. As our company fully transitioned to this structure in 2022, it presented an opening for VP of Client Experience, a leadership member guiding teams to deliver our workplace planning and solutions, shape our project standards and workflows, and foster industry partnerships.
Our culture encourages members to have a vision for their future within our organization and we are fortunate that one of our Senior Designers felt that her future was on the leadership team. Congratulations to Stephanie Donnelly on her promotion to VP of Client Experience! Stephanie's dedication, teamwork and passion is regularly celebrated among POE members. She is a natural-born leader and will be instrumental to the future success of our company.
With Stephanie's promotion, her position as Senior Designer on our "Green Machine" Team will be filled by promoting Designer, Kaylee Klosterman. Kaylee has been with P•O•E for just over a year and in that time has blown everyone away with her talent, work ethic and charisma. Congratulations Kaylee, the Green Machine is lucky to have you!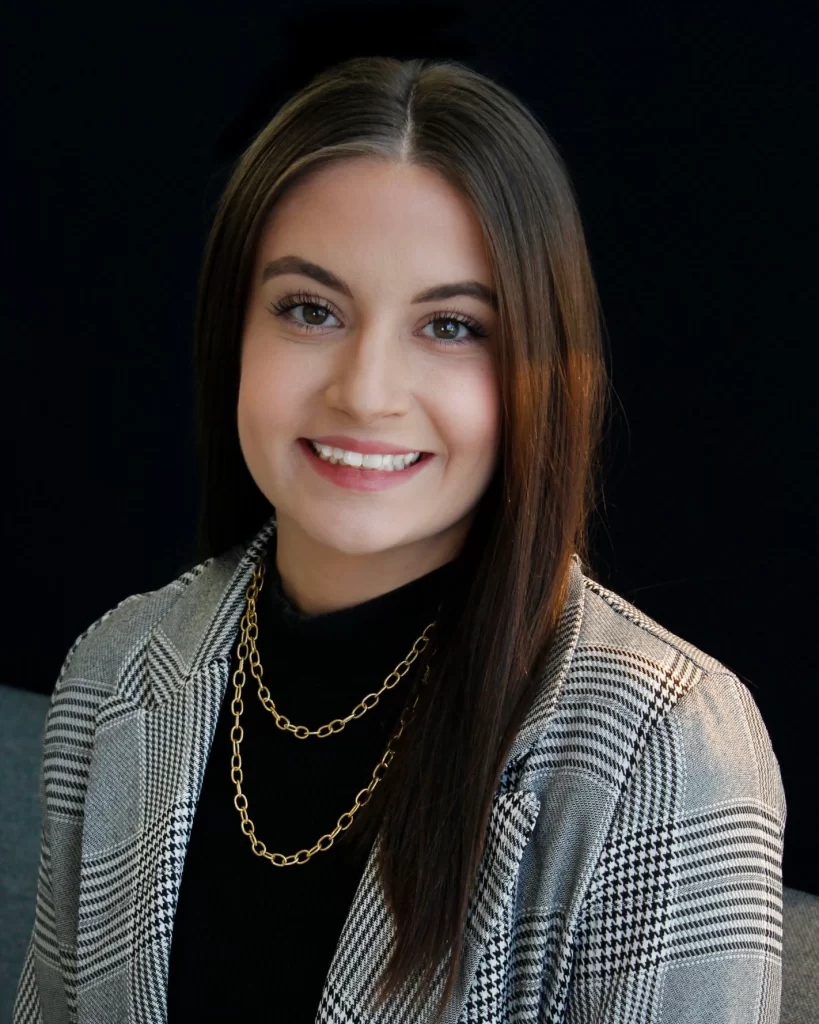 Most importantly, both of these women always go above and beyond for our clients and focus on building lasting relationships and trust with all of our partners.
Please join POE in celebrating these two amazing women! Congratulations, Ladies, we are so proud of you.